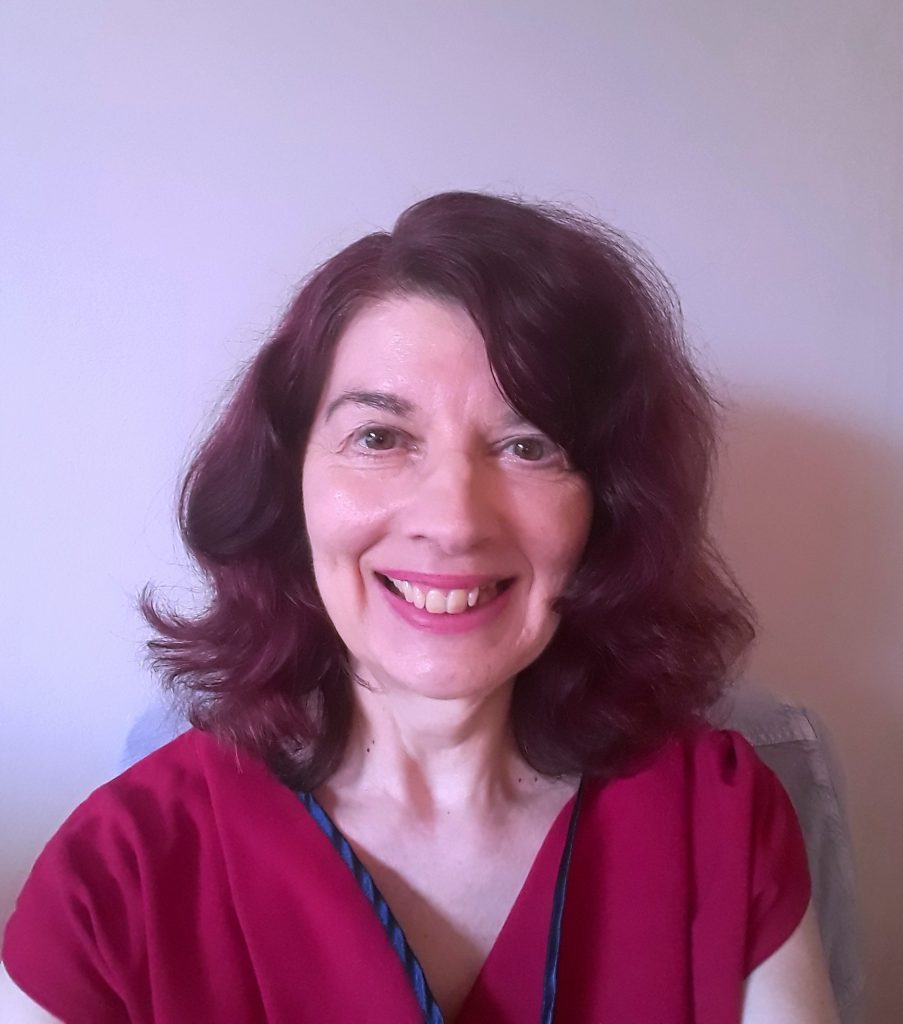 Welcome – Rositta!
Rositta is working with Jon and Jamie as Executive Assistant to the CEOs.
Her previous experience includes supporting the department director at Amnesty UK, which focuses on human rights. With equal rights close to her heart, Rositta was keen to join us at Pathfinders and is excited to be part of the team. She will be using her organisational skills to streamline processes and contribute to the admirable work being done.
Outside of work, Rositta supports two charities. As a volunteer, she coaches refugee entrepreneurs and neurodiverse individuals. In her free time, she loves caring for her plants and making hats.
Thanks for joining us, Rositta!