With 2022 fast approaching, do you know what New Year's resolutions you'll be focussing on this year? Here are five areas to consider – health, finance, culture, skills and your social life – so why not set one resolution in each area if you're not sure.
Health
Remember, your health is the most important thing you have – so why not start with some healthy resolutions. Whether you need to drink more water, eat more fruit and vegetables, or catch up on your medical care and specialists. Why not set yourself a simple and easily attainable goal that'll benefit you?
Finances
With everything becoming much more expensive because of Covid it's important to keep an eye on your finances, especially given the disability tax and cost of adaptive products. For example, you could set an aim for savings, limit your luxury spend on games or restaurant lunches, or keep a personal budget to help you see where you need to save money.
Culture
After two years stuck at home and not going anywhere, why not set yourself some cultural ambitions? If you're going out, you could aim to go abroad once a year, to get away on short trips every six months, or go to a gallery or arts event every month. If you are staying at home, lots of theatres, galleries and other events are still accessible online – so whether it's opera, ballet, football, theatre, art, or something else, you can still find a way of watching it. Make your resolution achievable and you're far more likely to stick to it.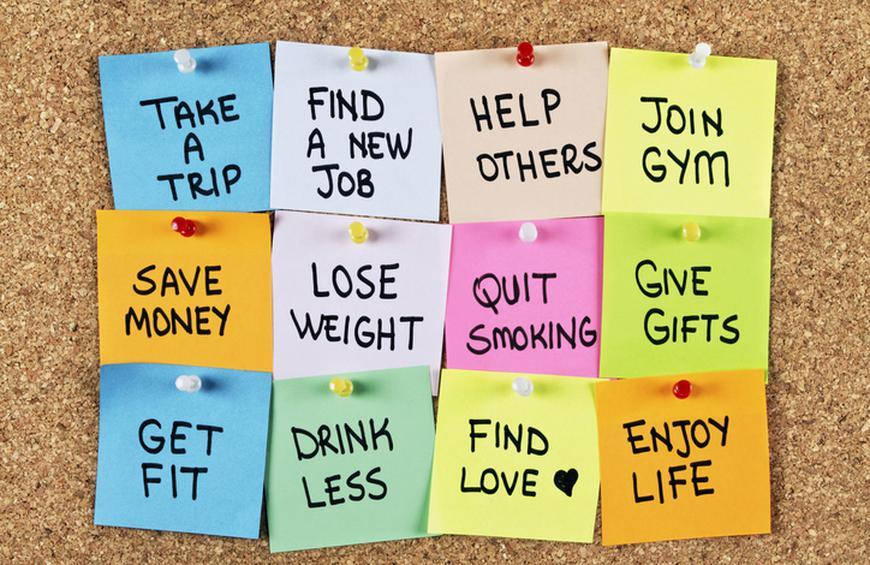 Skills
Why not take the opportunity to learn something new next year. Whether it's a skill you've always wanted to learn, a creative hobby you wanted to pick up, or a challenge you're setting yourself. Sometimes as our impairments change we have to change what we're doing, or how we're doing it, but try to take the opportunity to innovate, find a new approach, or take up something completely different. Choose something you really want to try, and work out how to do it in an achievable manner.
Social life
After a tough year getting through Covid 19, and a lot of us having spent time shielding. I think we all appreciate being able to spend time with family and friends even more than before. Have a social new year's resolution if you want to keep in contact with your friends or generally want to be more sociable whether that's online via video chat or in person. You could try and make sure you meet up with friends regularly. It depends on who you are, but for me being social keeps my mood up and prevents me from feeling low.
Written by Sanjeev Mann