Pathfinders is always involved in multiple campaigns throughout the year. As we have focused on Duchenne Muscular Dystrophy historically, our past campaigns include:
#DMDadultliving campaign: We used our social media activity to raise awareness of the diverse and varied lives of adults with Duchenne. We invited our members to use the #DMDadultliving hashtag to share their lives with us and change the narrative from tragic depictions of disability to a recognition of the excellent quality of life that is possible with the right care and support.
Adult research campaign: Through our adult research campaign, funded by Duchenne UK, we are aiming to ensure new treatments for DMD are relevant and available to adults at any stage of the disease, to ensure no one is left behind in the race for a cure.
Standards of care campaign: Our standards of care campaign seeks to identify best practice and improve consistency of care for adults with DMD. This involves working directly with the clinics themselves and in partnership with other charities such as MDUK in their Adult North Star programme as well as the NHS England Personalised Care Group.
As we expand our remit, #DMDAdultLiving has become #NMDAdultLiving, focusing on sharing the lives of adults with neuromuscular disorders, changing the narrative from tragic depictions of disability to a highlight of the excellent quality of life that is available to adults with neuromuscular disorders who are given the right support.
Covid-19 campaigns
Since the start of the Covid 19 pandemic, Pathfinders has been actively campaigning against the infringement of disabled people's rights, gaining extensive coverage from national TV to international disability shows as far afield as Japan.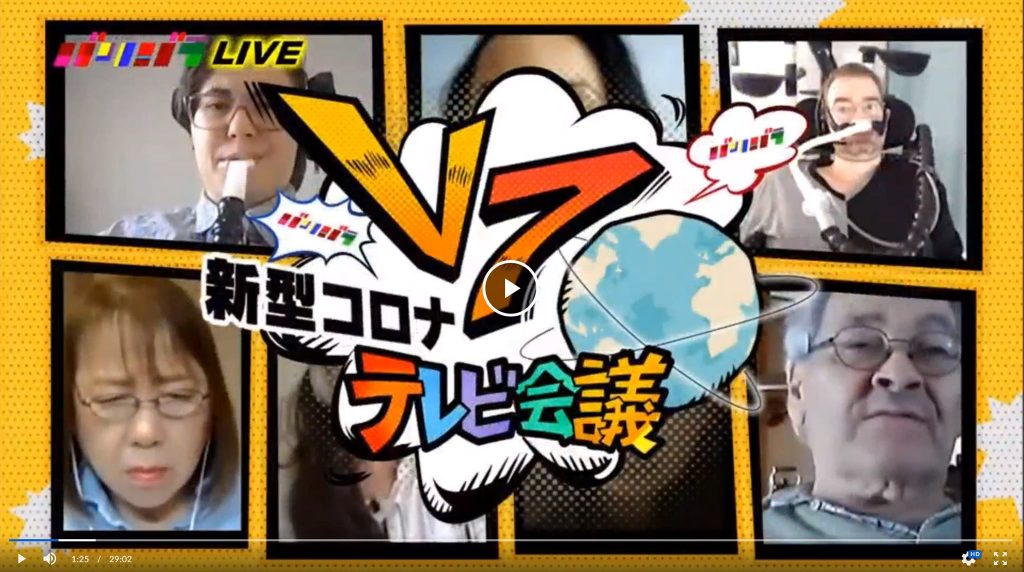 Other campaigns
We are also very involved in other campaigns, working closely with organisations like Transport For All on accessible public transport, the Changing Places Toilet Campaign with Muscular Dystrophy UK, and lots of other local and national campaigns around housing, and access to high-quality care.
If you have a great idea for a campaign, or want to get involved in our campaigning, drop us an email at info@pathfindersalliance.org.uk.