The team at Pathfinders is made up of, and led by, people from the communities we represent, including our trustees. There are lots of opportunities to become a part of the team at Pathfinders, including jobs, freelance opportunities, and volunteering.
We are currently recruiting for trustees – if you are interested in applying, please contact Sarah and Vicky, our Chairs of Trustees.
Sarah Rose – Co-Chair
Sarah Rose is a co-Chair of Trustees. She lives in East Sussex in her own home with support from a team of PAs. She completed a degree in English Language and Linguistics, and then a Masters in Education. After these achievements, she worked in a school as a Language Support Assistant for 7 years. Sarah is currently a forum moderator for another MD charity and does research and campaign work for an advice organisation. In her free-time Sarah also likes writing, making cards and doing crosswords.
Vicky Mozley – Co-Chair
Vicky is 42 years old, and as well as being a trustee for Pathfinders Neuromuscular Alliance, she works as an online Beauty Ambassador for L'Oreal.
She was born with Congenital Myopathy, which is a general neuromuscular condition that affects her muscles, including her respiratory system. She has used a wheelchair and ventilator since she was a child.
She lives in East Sussex, and enjoys spending her spare time watching films, listening to audiobooks, playing online games and walking her assistance dog, a yellow labrador called McLaren.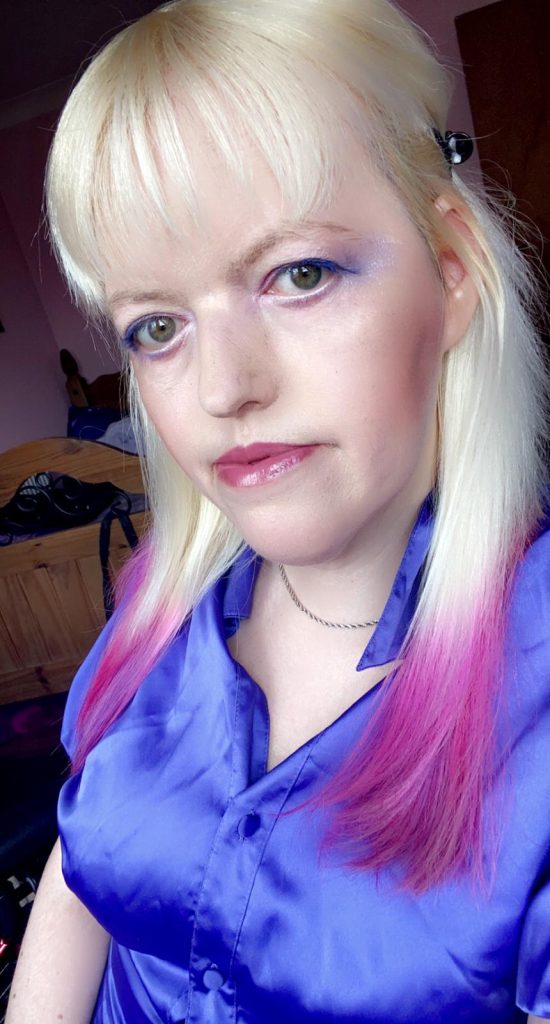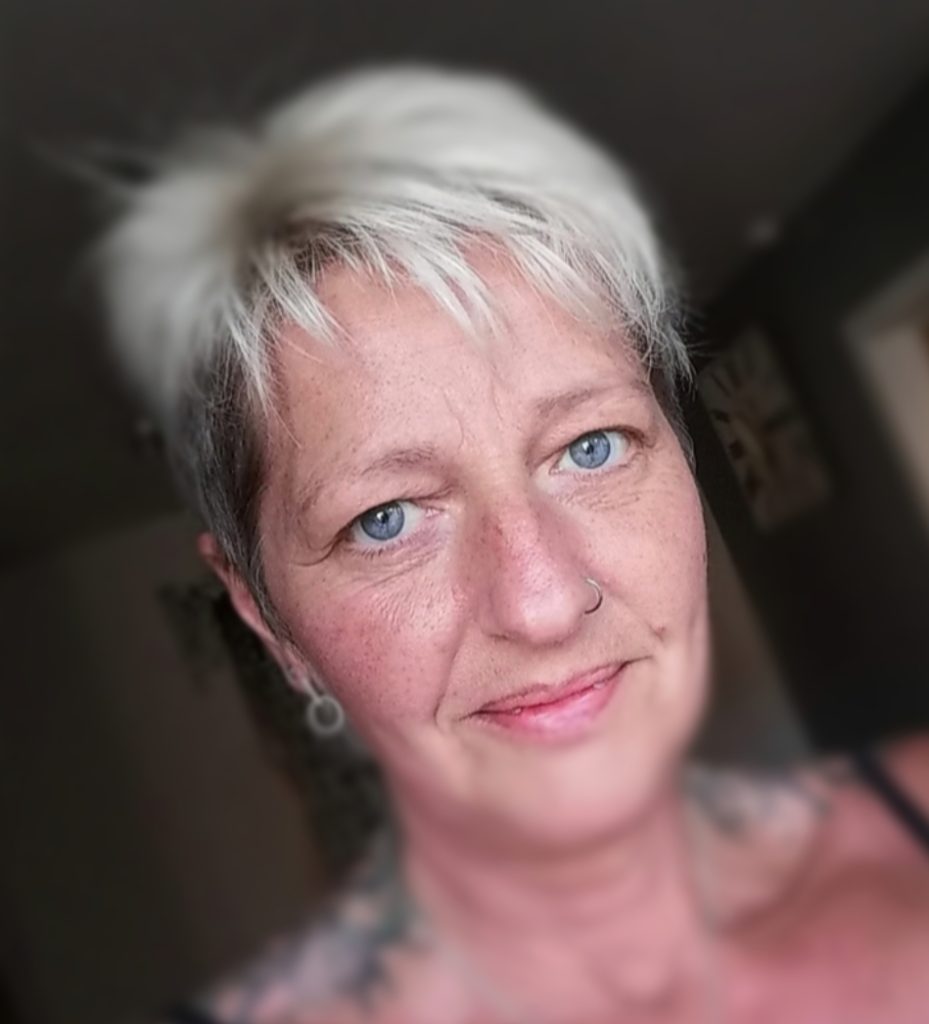 Karen Hoe
Karen Hoe lives in Lincolnshire with her family, including her 23 year-old son, who has DMD.
Karen is a disability rights ambassador, equality and inclusion advocate, campaigner, and activist. She works as the National Campaign Manager for the Changing Places toilet campaign at Muscular Dystrophy UK, and as a freelance consultant, trainer, and advocate with various charities across the disability sector, work for which she was awarded an OBE in 2019.
She has experience and knowledge across access and inclusion, legislation, funding, and education, health and social care. She has been the Chair of Governors at a specialist school for disabled pupils for five years, and a national representative for Parent-Carer forums for eight years.
In her limited spare time, she enjoys going to gigs, concerts, and festivals, eating out, and catching up with friends.
Sanjeev Mann
Sanjeev is a content creator typically raising awareness of issues facing disabled people, is an A&R at Imvaizemusicgroup, and is the CCO of Hip Hop Scotland – a platform supporting hip-hop-influenced artists in Scotland and has a passion for supporting underrepresented artists.
In addition, Sanjeev AKA Supermann on da beat is a Scottish disabled South Asian producer & DJ bringing a blend of influences, across genres from hip-hop to metal and pop, to create unique tracks without borders. As someone with a disability, Supermann is proud to show and illustrate that anything is possible, even in a world with a complete under-representation of disabled artists. Sanjeev recently led a vital campaign asking the UK Government to provide funding to make venues fully accessible.

Jobs and Volunteering
Pathfinders prioritises recruiting people with muscle-weakening conditions, so if you're looking for work, keep a close eye on our website, and see if anything comes up. As well as regular employment, there are also often freelance roles available.
We also have a range of voluntary opportunities, from consultancy for organisations to social media and outreach, media ambassadors to authors and researchers.