Jobs and Volunteering
There are a range of jobs and volunteering opportunities currently available at Pathfinders . These include joining our Trustee Board to working with us on policy development, social media, administration, or campaigning. Likewise, we offer opportunities to work with us on a freelance basis.

As a user-led organisation, we are passionate about involving our members as volunteers. If you have any skills, interests or hobbies you want to share with us, from crafting to video-editing, please contact us.

Our work is led by our members – so if there's something you want to run, from a group to a campaign contact us and we'll find a way of working together. Read on to find out more about the current jobs and opportunities available.
PAID ROLES
---
---
TRAINING AND DEVELOPMENT OFFICER – Independent Living
Deadline: Midnight, Tuesday 29th August
Extended until midnight, 10th September
We are recruiting a Training and Development Officer – Independent Living to design and deliver a range of training for people who employ PAs, and for the PAs themselves. The role is 33 hours per week (or a jobshare between one person focusing on PA employer training for 14 hours per week, and one person focusing on PA training for 18 hours per week). It includes evening and weekend work, all of which can be carried out online.
You should be an organised self-starter capable of managing a complex project, confident designing and delivering training, and aware of the needs of people with muscle-weakening conditions in health and social care, and PA employment.
---
---
FREELANCE WRITERS AND EDITORS JOBS
Open to people with Duchenne Muscular Dystrophy only
Pathfinders is seeking freelance writers and editors to create bite-size advice guides and infographics for people living with DMD and other muscle-weakening conditions. You will be paid to research and write guides, articles, and more. Additionally, you will also receive help and support in establishing and furthering your freelance career.
---
FREELANCE DIGITAL CONTENT CREATORS
Open to people with Duchenne Muscular Dystrophy only
We are looking for experienced digital content creators to design videos for Pathfinders members shining a light on life with a muscle-weakening condition, and sharing skills, tips, and advice with our members. To that end, you will be paid to produce and film high quality videos, as well as being given help and support in establishing and furthering your freelance career.
VOLUNTEER ROLES
---
Whilst these are the current volunteer roles available within the organisation, we are always keen to create opportunities that suit our members. If you want to support Pathfinders but don't see the right opportunity here, get in touch!
---
BECOME A TRUSTEE
Pathfinders is a charity, which means that our work is led by our Trustee Board. Trustees meet quarterly, reviewing our accounts and setting the direction of the organisation. The role of the Trustees is to represent the needs and voices of the wider community of people with muscle-weakening conditions. In conclusion, this ensures that Pathfinders' work meets what the community wants and needs.
In truth, without our trustees we couldn't be an organisation. Owing to that, why not give up some time to not just supporting, but leading, Pathfinders?
---
SOCIAL MEDIA AMBASSADORS
The Pathfinders Social Media Ambassadors contribute to our social media because our online presence is vital to the running of Pathfinders. They do this through writing blogs and articles for our website, posts for our social media channels, or creating digital content to reach even more new people.
Whether you're passionate about sharing your experiences as someone with a muscle-weakening condition, or want to work with content, metrics, and analysis, we would welcome you as part of our social media team.
Simply write us an email telling us a bit about yourself to apply. Tell us what you want to do, and share your own social media channels and content whenever you like.
---
PATHFINDERS PUBLIC REPRESENTATIVE PROGRAMME
The Pathfinders Public Representative Programme supports people with muscle-weakening conditions to support Pathfinders in a public capacity. Whether you want to work in policy development, national campaigning, pharmaceutical research, or media representation, we offer volunteer opportunities tailored to your skills and interests.
In conclusion, tell us about yourself and your interests to apply, and we will match you with appropriate opportunities as they come up.
---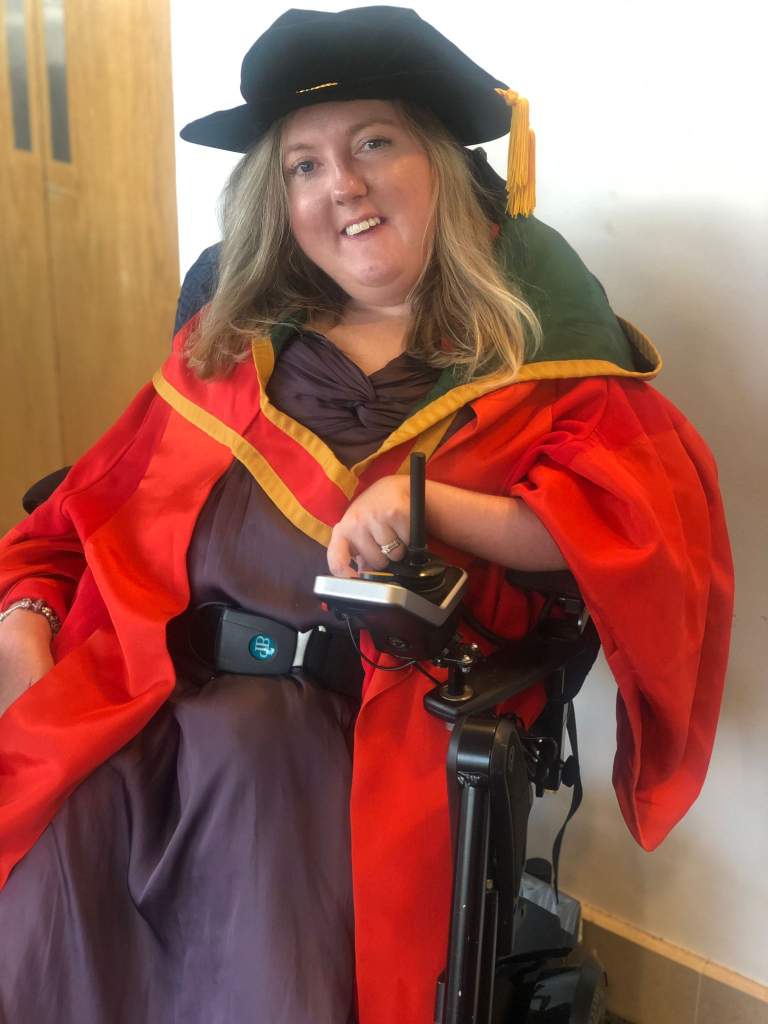 PEER RESEARCH STEERING GROUP
Pathfinders operates a Peer Research Steering Group, working alongside our Research Officer to guide the directions for our academic work. As part of the Peer Research Steering Group you will develop research projects and write academic articles.
Additionally, no academic experience is required to join our Peer Research Steering Group, but we also welcome people with an academic background. To apply, tell us about yourself and why you're interested in research.
---
UPLIFT STEERING GROUP
UPLIFT is a project firstly focused on building campaign and advocacy skills for people aged 18-30 with muscle-weakening conditions. In fact, UPLIFT includes online and in-person sessions covering everything from information to escape rooms.
Because UPLIFT is led by a group of young people with muscle-weakening conditions, you can become one of them. To find out more, get in touch with Cath by clicking "apply now".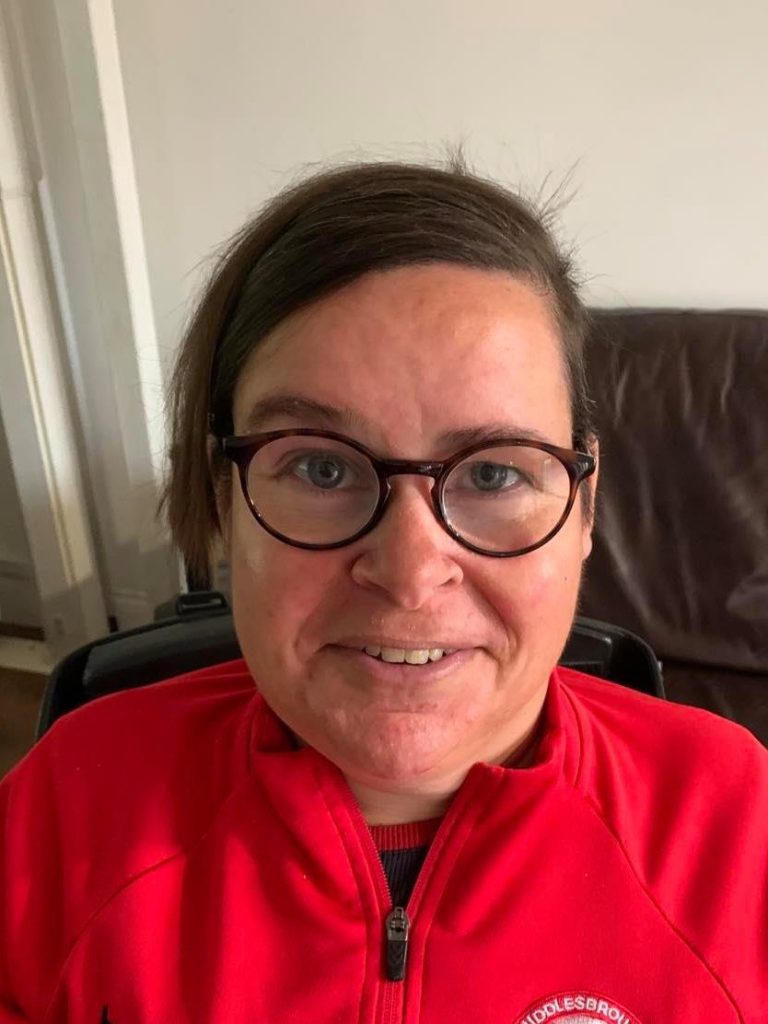 ---