Through our work, we have learned far more about supporting people with DMD as they transition to adult services, carrying out key disabled-led research into what's required to make this process a success
Pathfinders Research
Researching important issues that affect people with muscle weakening conditions is a key part of the work of Pathfinders Neuromuscular Alliance. With support from PTC Therapeutics we are currently carrying out research on people's experiences during the process of transition to adulthood for those with Duchenne Muscular Dystrophy (DMD). We are also proud to support other research projects working to make a positive impact on the muscle weakening community.
The Pathfinders Research Team was established in 2021 and is led by Dr Suzanne Glover who has Spinal Muscular Atrophy (Type II). The diverse team of researchers includes university academics, students, and individuals both with and without a lived experience of disability who have an interest in muscle weakening conditions. You can see images of our current researchers below: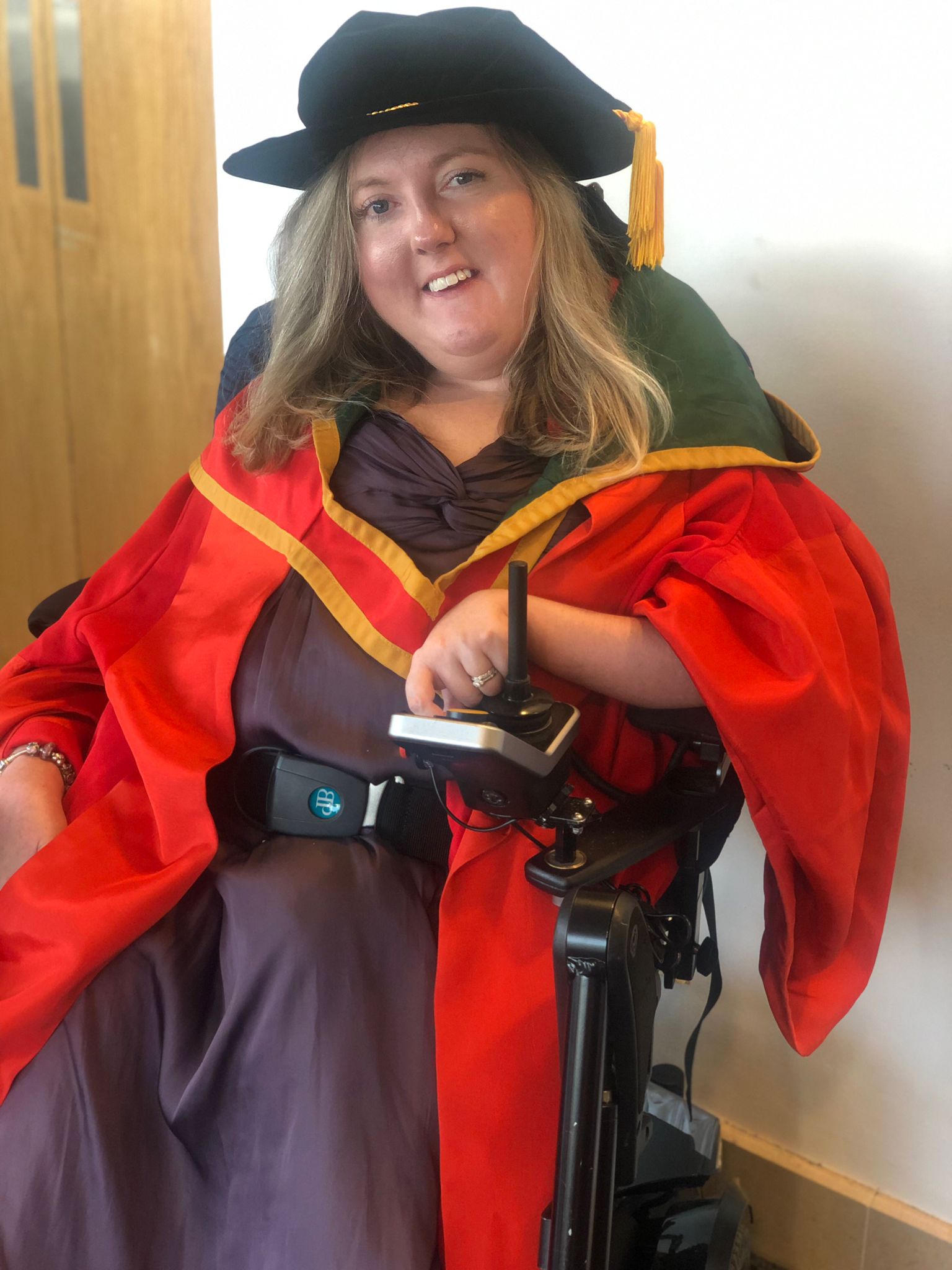 How we work
Pathfinders is committed to making sure that our research is carried out in an inclusive and innovative way, working as, and with, people with muscle-weakening conditions. Therefore, we demonstrate this throughout our own research, and aim to educate other organisations on why it is important for disabled people to be part of the whole research process. You can read here about a previous project supported by Pathfinders that worked especially effectively in partnership with disabled young people as researchers and research leaders.
What we do
The main point of our research is to improve the understanding of what it is like to live with a muscle-weakening condition overall. Our previously mentioned collaborative approach guides our own work at Pathfinders Neuromuscular Alliance. Our approach and findings also inform places like health and local authorities, government, relevant professionals, disability organisations and charities. We aim to support other research that will impact on people with muscle-weakening conditions, especially projects that involve disabled young people throughout the research process.
Research projects
Pathfinders is currently working on a research project funded by PTC Therapeutics on experiences during transition to adulthood for people with DMD. Further, in April 2020, we launched our first European-wide research project. This is focusing on how young people with DMD think about their experiences and the development of their identity as they become adults.
At the beginning of the project, we formed the Pathfinders Research Team. In order to represent the community, our team includes Pathfinders Peer Researchers, Pathfinders staff and University academics working together. Once the group was established, we focused on choosing the specific areas of transition that we wanted to examine. After that, we collectively designed the research in a way that was as safe and inclusive as possible. This then received ethical approval from the Health Research Authority (HRA).
Since then, we have conducted 29 online interviews with young adults from UK, Italy, Spain, the Netherlands, and Greece. We are still working through the analysis and look forward to sharing the findings in early 2023.
We have also supported lots of other projects, including:
| | | |
| --- | --- | --- |
| Chief Investigator | Institution | Project Area |
| Laura McLarty | University of Leeds | Pressure Ulcer Prevention At Home (find out more) |
| Dr George Peat | University of York | Scoping social care and support priorities for young adults with neuromuscular conditions (find out more) |
| Dr Megan McNiff | Duchenne UK and the DMD Hub, RTI International and Parent Project MD | Clinician, patient, and caregiver attitudes regarding new treatments for DMD |
| Dr Claire Wood | University of Newcastle | Sexual Functioning and Fertility in DMD |
| Prof Bryony Anne Beresford | University of York | Chaplaincy services and spiritual care and support needs of children and young people, and their parents, facing end of life |
Who Am I?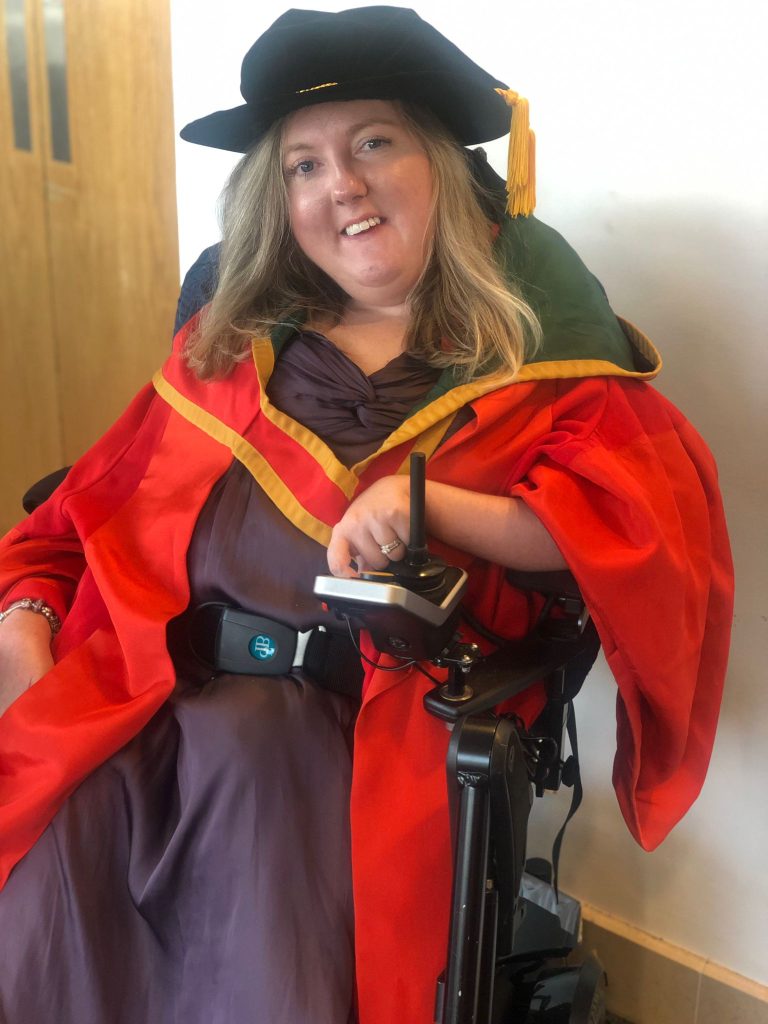 Dr Suzanne Glover – Research Officer, Pathfinders Neuromuscular Alliance
Suzanne completed her PhD in 2021 at Ulster University, Northern Ireland. During her PhD, she focused on resilience in family carers of those with Duchenne Muscular Dystrophy. She has subsequently supported many projects concerning the neuromuscular community and is a strong advocate for peer-led research opportunities.
If you are interested in becoming part of the Pathfinders Research Team, or would like to collaborate with Pathfinders Neuromuscular Alliance, please contact Suzanne.