Finishing University During the Pandemic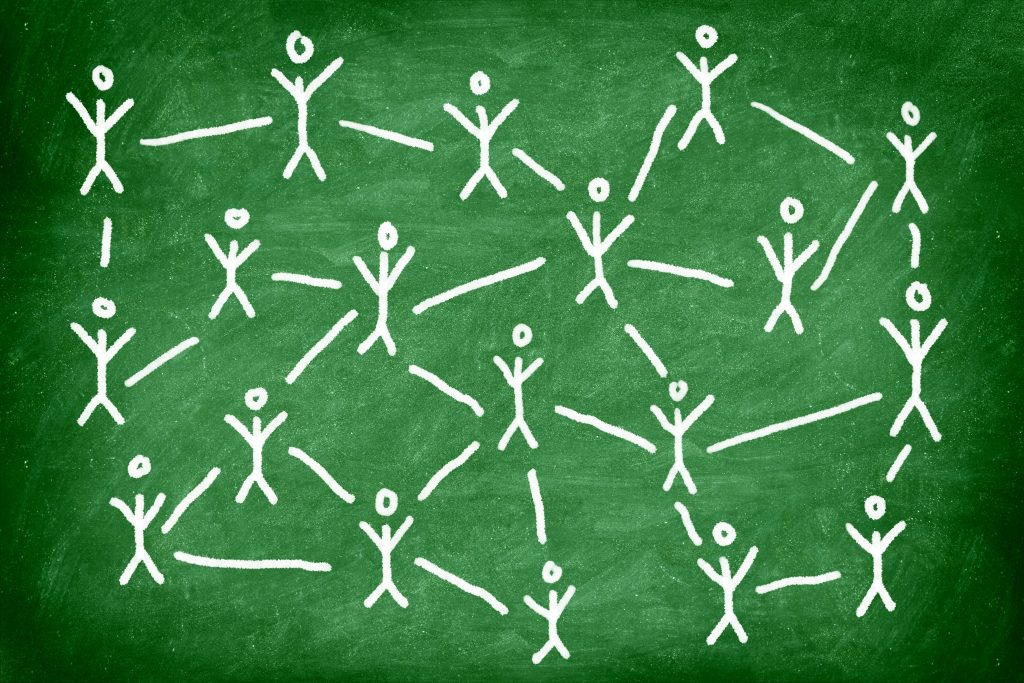 In this CREATE article Sam discusses his life during lockdown and what he has managed to achieve.
Ever since the first lockdown, I've only ever went out for essential reasons. For almost a year I was staying indoors every day and never really going out unless I had to for check-ups every once in a while.
The inability to go outside and see others was quite disappointing, especially with what I've managed to accomplish during lockdown. I think now that things have started to open up, also having had my two Covid-19 vaccines (get the vaccine!), I will be able to celebrate with my friends and loved ones soon!
During lockdown, I was able to achieve many milestones in my life. The first was finishing my degree in
Computer Systems (Forensics & Security) at Nottingham Trent University, where I received a First Class
Honours grade.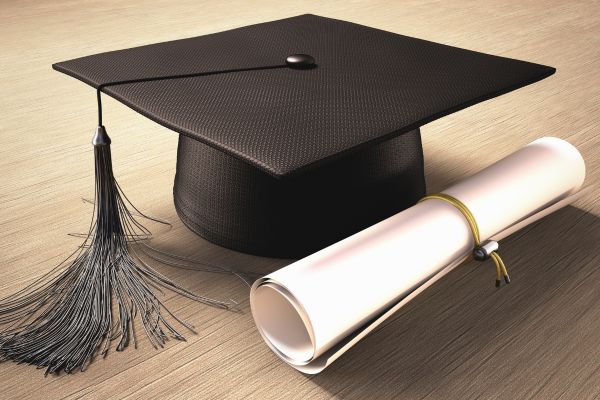 The second achievement was securing my dream job, I can do it exclusively from home, which has been great considering I've had to shield for most of the pandemic!
Working from home has helped me balance my health and disability a lot easier. I do feel that this new
way of working will create more accessible jobs going forward. I hope after this all ends, I will still be able to work remotely most of the week. However, I still want the option to be in the workplace and spend time meeting others and having conversations with colleagues.
Outside of working, I've been expanding and building up my blog at dynamicdouble.co.uk where I write
about disability, security, and a range of other topics on products and services.
I also enjoyed playing games as this was the only way I could connect with people while shielding. I feel that technology has played a big part in my life during the pandemic – as without it I wouldn't have been able to stay connected with friends and family.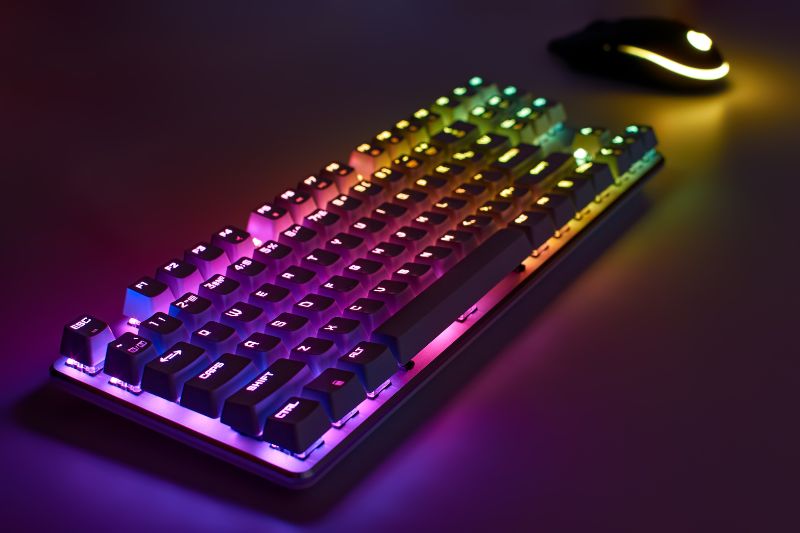 While it has been a tough year, I've had time to reflect on myself and better myself. I've practiced mindfulness and other methods to help me stay more focused during work hours.
Since lockdown began I've missed a lot of hobbies and activities, especially powerchair football which I
hope to be able to start playing again soon.
As I gain more confidence and rules ease I will be looking to venture out further around the country to make up on lost travel time. In the meantime, I aim to continue working, saving up for a house and building my blog and Twitch stream further in hopes to meet more of my life goals.
Have you enjoyed reading this? Check out some of our other stories in the same CREATE series exploring what people did during the pandemic: