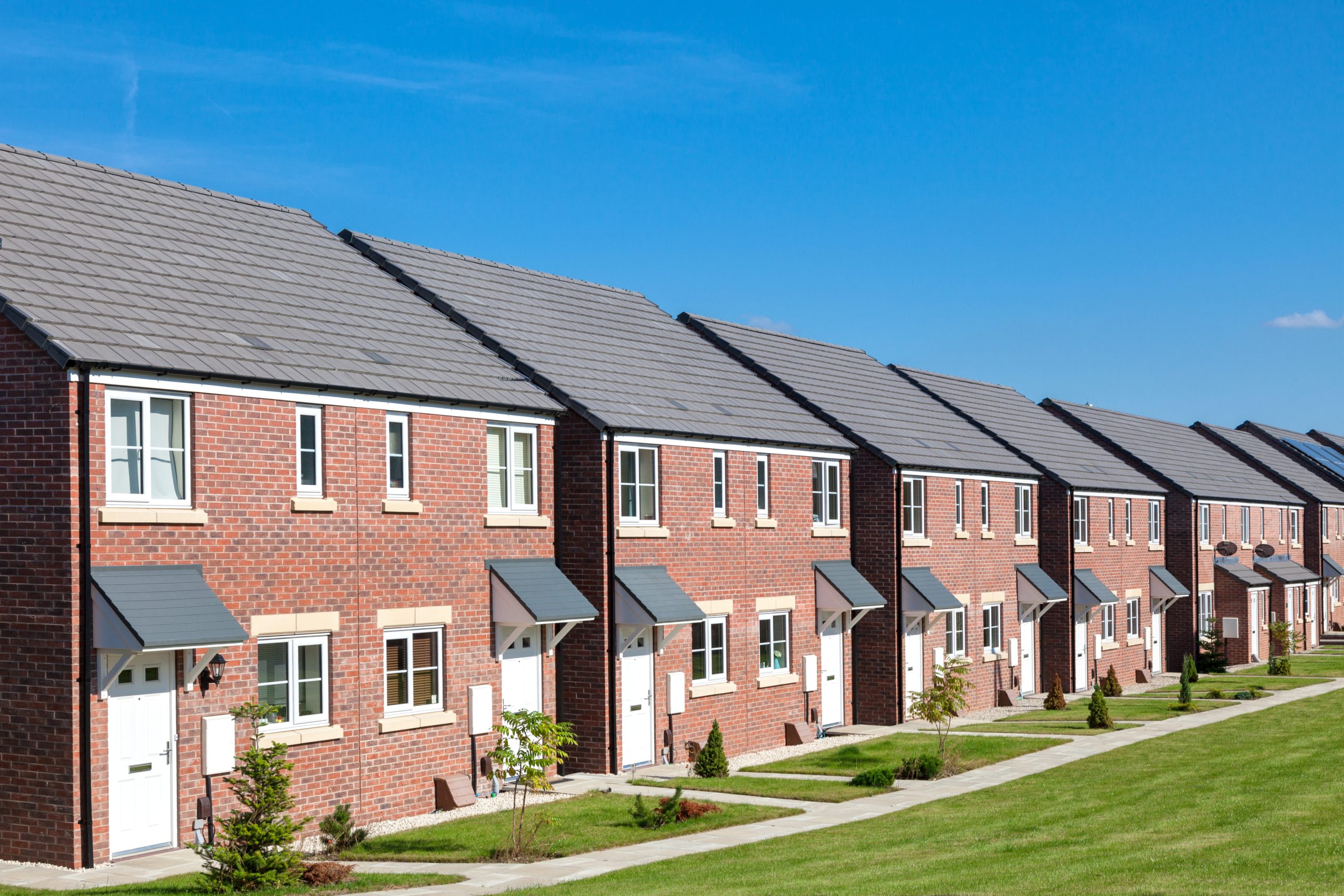 Getting A Mortgage
Getting a mortgage is completely possible if you have a neuromuscular condition and on benefits. Under the Equality Act 2010, Mortgage lenders are prohibited from discriminating against you because of any physical or mental disability you may have.
However, this may be more difficult if your only source of income is from benefits This is because not as many lenders accept benefits as a sole form of income.
All mortgage lenders assess affordability of all applicants, disabled or not. To help you find a mortgage you can contact a mortgage broker. Mortgage brokers have a vast knowledge of the mortgage market and can give you advice on a wide range of products and mortgage lenders.
Some of the government benefits that lenders are likely to consider as part of your income when assessing your affordability include:
Attendance Allowance
Bereavement Support Payment (BSP)
Carer's Allowance
Child Benefit
Child Tax Credit
Employment and Support Allowance (ESA)
Disability Living Allowance (DLA)
Incapacity Benefit (IB)
Industrial Injuries Disablement Benefit (IIDB)
Maternity Allowance
Personal Independence Payment (PIP)
Pension Credit
Severe Disablement Allowance
Universal Credit
Widow's Pension
Working tax credit.
Schemes for getting a mortgage
There are disability schemes available to help you own your own home. These include:
HOLD (Home Ownership for People with Long-term Disabilities): a scheme that helps disabled people buy their home through shared ownership.
Mysafehome: an organisation that helps find mortgage providers for those who are assessed as incapable of work.
A quick checklist on getting a mortgage on benefits
Work out your income, including any benefits you receive.
Research the benefits-related lending policies of different mortgage lenders before you apply.
Consider using a mortgage broker if you want to save some research time or explore the wider market.
If you can't get a mortgage to buy a house outright, consider any shared ownership schemes that may be open to you.
You could also look at buying a house jointly with someone else to boost your borrowing capabilities (although remember your finances will be linked to theirs if you buy a property together).
Resources
MoneyFacts advice on getting a mortgage if you are disabled
Getting a mortgage on benefits
Other housing advice pages