What Pathfinders Offers
WHAT WE BELIEVE
At Pathfinders, we believe that people with muscle-weakening conditions should be able to access the support they need to lead the lives they want. Through a range of projects, services, and online spaces, we work together as a community to build networks, offer advice and resources, and broaden opportunities for people with muscle-weakening conditions.
By coming together as a community, we know that we can far more effectively understand and address barriers, and that our shared knowledge and expertise can lead us to connect, campaign, and change the world.
Services and Projects
Peer Support
One of the key strengths of Pathfinders is our incredible network of people with muscle-weakening conditions. This means that we've all experienced similar situations, and can share advice, support, and resources amongst ourselves.
To access our peer support group, please join Pathfinders as a member.
---
Jobs and Volunteering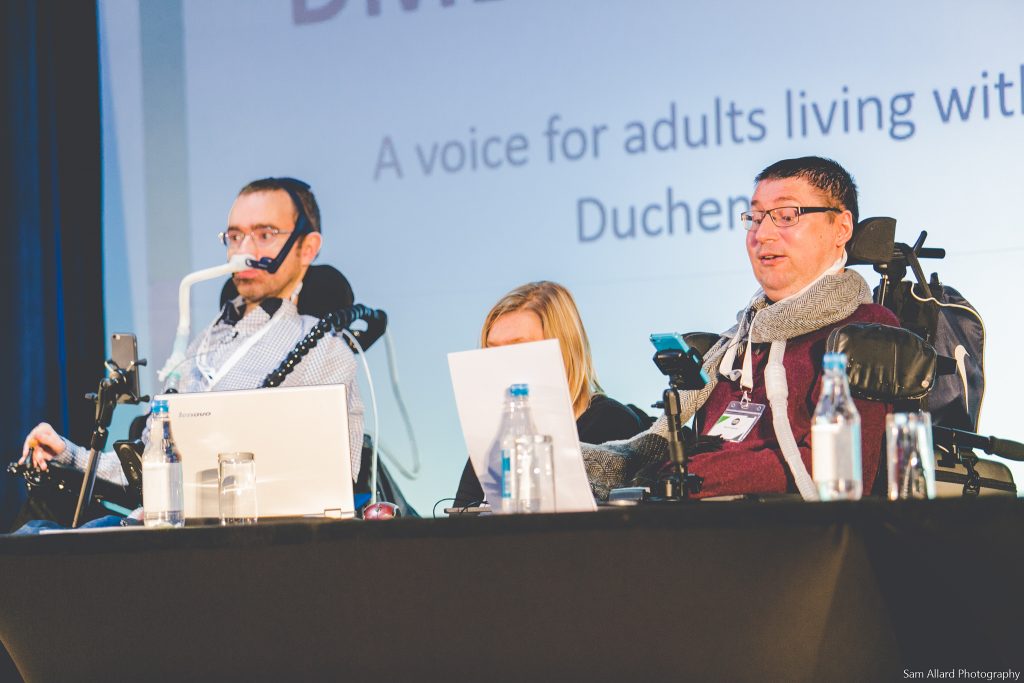 Pathfinders prioritises recruiting people with muscle-weakening conditions, so if you're looking for work, keep a close eye on our website, and see if anything comes up. As well as regular employment, there are also often freelance roles available.
We also have a range of voluntary opportunities, from consultancy for organisations to social media and outreach, media ambassadors to authors and researchers.
---
Events
Pathfinders runs both online and in-person events, including through our Youth Development Programme, UpLift. Whether you're looking to socialise with other people with muscle-weakening conditions, learn more about living your life, or access support and information events, we've got things of interest.
To see what we're up to, have a look at our What's On page for more information.
---
UpLift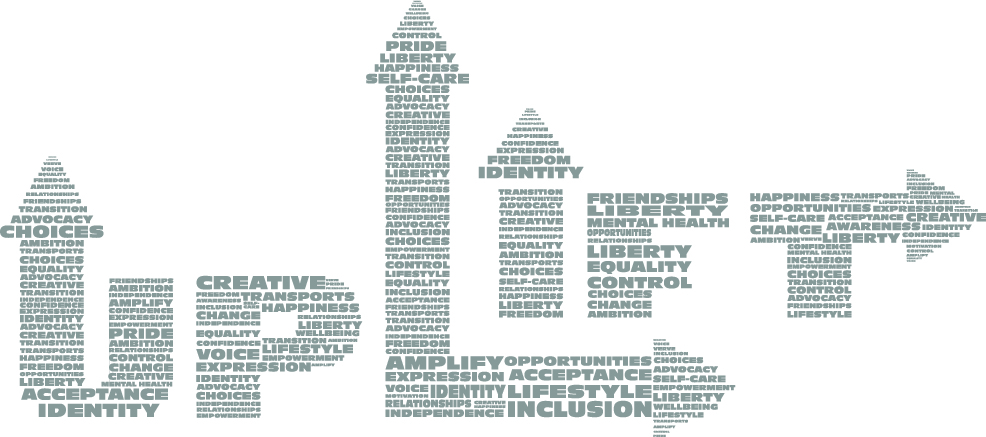 Uplift is our campaign skills and self-advocacy project for people aged 18-30 with muscle-weakening conditions. If you want to find out more about Uplift, get in touch with the team
---
Advocacy and Support
We provide advice and advocacy for adults with neuromuscular conditions and their families. We work with individuals to identify what they want to achieve and help them to access existing services or work to secure new provision when necessary. Using our lived experience we can advise on a wide range of issues from accessing air travel to going to university or securing a care package. Adults are encouraged to contact us directly to access the service.
---
Advice and Guides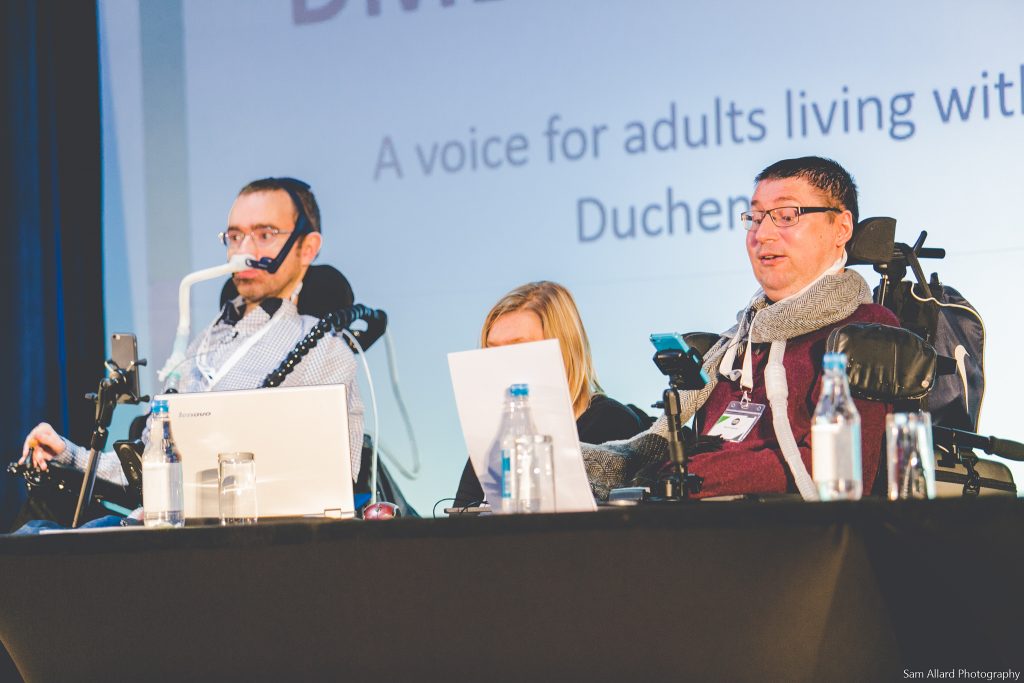 We provide a number of volunteering roles for adults with neuromuscular conditions. These include our network of Pathfinders ambassadors, who provide consultancy services to organisations as well as mentoring to groups and individuals through our outreach programme.
---
Managing Your Care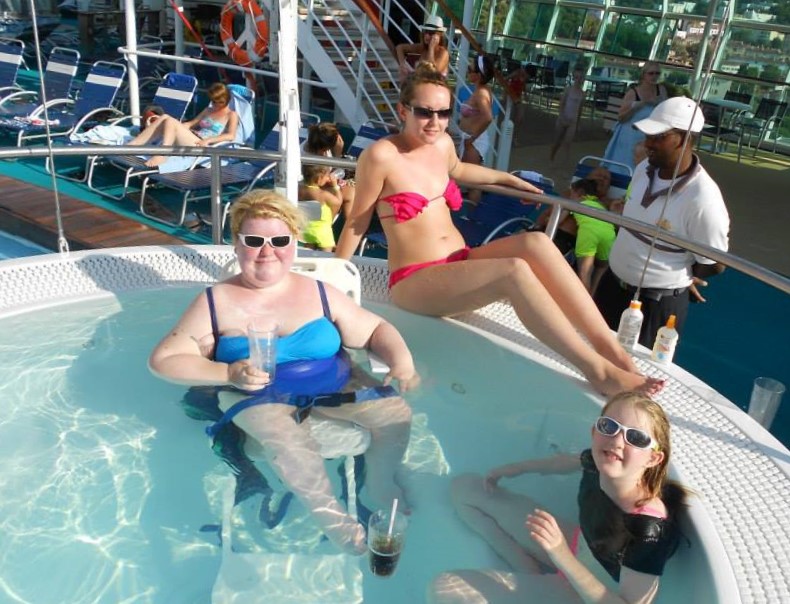 Being able to manage your care is a core part of living independently. Managing your care can look very different for different people, and it can be scary getting started.
At Pathfinders, we provide a range of resources for people who are looking to manage their own care package, including training for Personal Assistants, and our upcoming Independent Employer training.
Our training programme is currently being redesigned, but elements of it are still accessible
---
Research
Pathfinders is actively engaged in research, including carrying out our own work exploring transition to adulthood with Duchenne Muscular Dystrophy, but also taking part in consultancy with pharmaceutical companies looking to develop treatments for muscle-weakening conditions. We also work on academic research where we can see a benefit for our members.