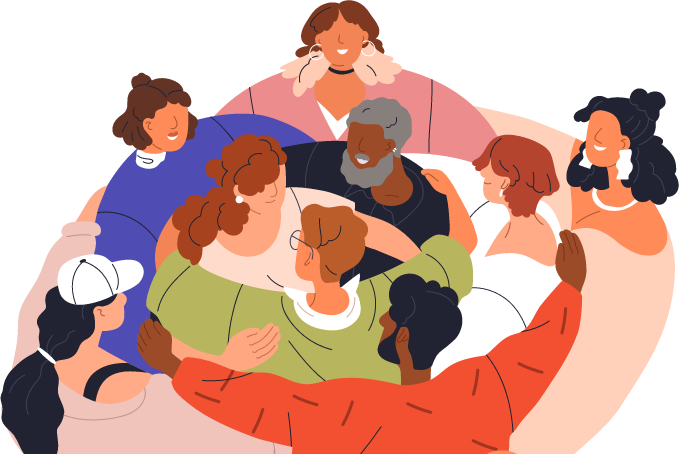 'Who Cares?' Organising Your Care – Sanjeev's Top Tips
As someone living with Duchenne Muscular Dystrophy, care is vital to my daily life. From getting ready in the morning to going out with friends and going to work, you need to make sure your care is organised and correct for you! It can be difficult and tiring to manage key supports and make sure you are covered. Here are some of my tips for organising your care
I always get care arranged on time
If you're using a company or agency for your care, then most likely they'll have a cut-off time for when they can change upcoming shifts or organise additional shifts. Most companies work via month-by-month rota so make sure you get your additional requests in as far in advance as possible to avoid disappointment.
I always give carers/PAs shadow shifts
When you have new carers or assistants starting, I always give them shadow shifts as well as training before beginning their job. There's nothing more daunting than starting a new job, especially when it's something like personal care, as well as being in someone else's home. Shadow shifts help you to get to know each other while learning what is expected of the role. It's vital to make sure you're on the same page as your carer/ PA. In my opinion, they are more effective than traditional moving and handling training because they can get used to you as a person rather than generic training courses. This way your carer will become used to your routine instead of the same routine for everyone.
I always have a backup plan
I think it's essential to have a backup plan for your care needs especially if you live independently in your own home. I have to have something to rely on if PAs or carers can't make it for some reason, whether that be holidays, sickness or an emergency situation, etc. The last thing one needs is no support even for a few hours.
I make sure everyone in my team knows my personal situation
When I have new carers/PA's starting, I think it's better to let them know about the type of support that you want and need for your routine before they come into their first shift. Whether that be letting the care company know so they can pass on the relevant information or letting new PA's know at the interview stage or when they get the job.
I try and have a good and friendly relationship with my carers/PA's
Sometimes the practical aspect of the job becomes secondary because you can teach PA's the majority of the routine for things like hoisting, getting dressed, etc. I always find having a good relationship with them is more important, because one can't naturally get on with everyone. At the end of the day, I'm with this person for a lot of hours and in most cases, for a full day at a time, therefore being on good terms will make the day easier for everyone.
These are just some of the things I do to manage my own care! If you want to write about what works for you, email us on info@pathfindersalliance.org.uk to share your experience