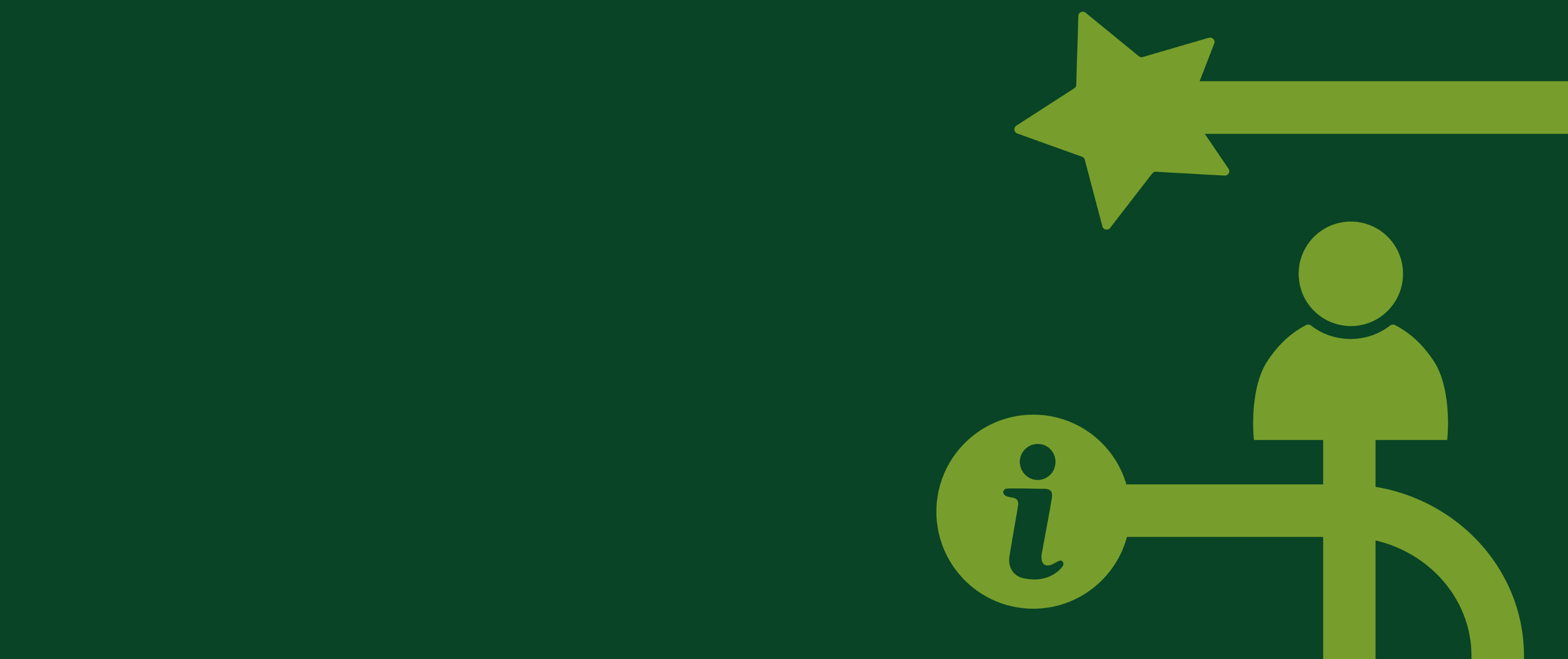 Module 2.2 – Posture, Skin and Positioning
Welcome to the Pathfinders Neuromuscular Alliance Personal Assistant and Carer Training Programme. We have a series of training modules available for personal assistants, carers, and anyone wanting to learn more about working with people with muscle-weakening conditions. Whilst some of these modules are specific to people with muscle-weakening conditions, others are appropriate for personal assistants and carers of people with a wide range of other conditions also.
There are thirteen training modules in total, each of which has a quiz. People who score 80% or higher in the quiz will be emailed a completion certificate.
Training Video
About this Module
We've all had leg cramps, or numb hands, but what if you can't move them to restore blood flow? In this video we'll explore the important of posture, positioning, and why getting these right is so important to people with neuromuscular conditions.
Other modules
1.1 – An Introduction to Neuromuscular Conditions
1.2 – Independence and the Social Model of Disability
1.3 – Neuromuscular Conditions and Common Emergencies
1.4 – Common Equipment Used by People with Neuromuscular Conditions
2.1 – Ventilation
2.2 – Posture, Skin and Positioning
2.3 – Swallowing and Nutrition
2.4 – Physiotherapy and Exercise
3.1 – Working in Someone's Home and Workplace
3.2 – Supporting Disabled People as Parents
3.3 – Respect, Intimacy and Personal Care
3.4 – Supporting People with Sex and Relationships
3.5 – Supporting People with their Emotional Health
Disclaimer
The content in these videos was developed by a small group of people with neuromuscular conditions alongside subject or medical experts, with everyone contributing in a personal capacity based on their own experience. Whilst we have made every effort to ensure that the information was accurate as of date of release (Spring 2022), we take no responsibility for any errors contained within. If this course diverges from the way you or your employer have been advised to carry out tasks, you should carry these out in the way your employer recommends, as every situation is unique. If any of this course triggers upsetting memories for you or you are affected in any way, please take a break and talk to a friend, colleague, or manager. The information within this course is ultimately based on personal experience, and as such none of this should be taken as medical, legal, or health and safety advice. Pathfinders Neuromuscular Alliance takes no responsibility for any adverse consequences arising from the implementation of the content on this training course.