Getting A Disabled Facilities Grant for my Ceiling Track Hoist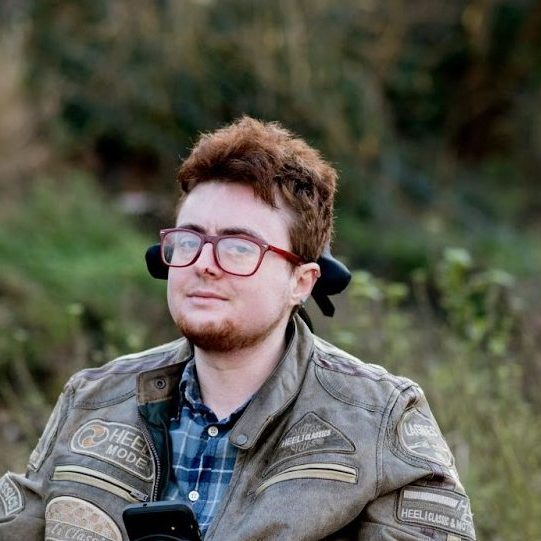 I might be able to run an organisation, but I'm dreadful with paperwork. This meant that getting a ceiling track hoist put in was quite a considerable workload. Whilst I had a gantry hoist in my bedroom, the council couldn't fit one in my bathroom. As a result I spent several years without adequate access to a bath or shower. However, once I had a Disabled Facilities Grant in place, I was able to get a ceiling track hoist. This has given me access to the bath and shower again.
Whilst it's a paperwork-dense process, I really am very glad to have done it.
Applying for the Hoist
I found the assessment process easy. An Occupational Therapist came out to my house and verified that I needed a ceiling track hoist in order to get into the bath or shower. After that a couple of companies came out to look at my bathroom and work out how to fit it. So far, so good. However, the next step was the paperwork. My local council sent me an enormous packet of papers which I tried to fill in, only to discover that ceiling track hoists didn't require evidence of income. Even with a lot of support it took me months to fill out the forms. Luckily the local council was able to help me, but it wasn't an easy process.
Once I had the paperwork in, being approved for the hoist was a quick, easy process.
Getting the ceiling track hoist fitted
It only took them about a day to put the hoist in in my bathroom. I was never unable to use the bathroom if I needed it, they were always able to come out temporarily while I went in, so the process was very quick and easy. However, I wasn't allowed to use it until the Occupational Therapy team had approved it – which felt ridiculous given that I had been using a hoist for a decade.
Maintenance of the ceiling track hoist
The only challenge was the ongoing maintenance – once the hoist broke, I wasn't sure how to repair it. However, I was able to contact the OT who managed to find out who fitted it, and they came out next day to get it repaired.
Read some of our advice posts about housing