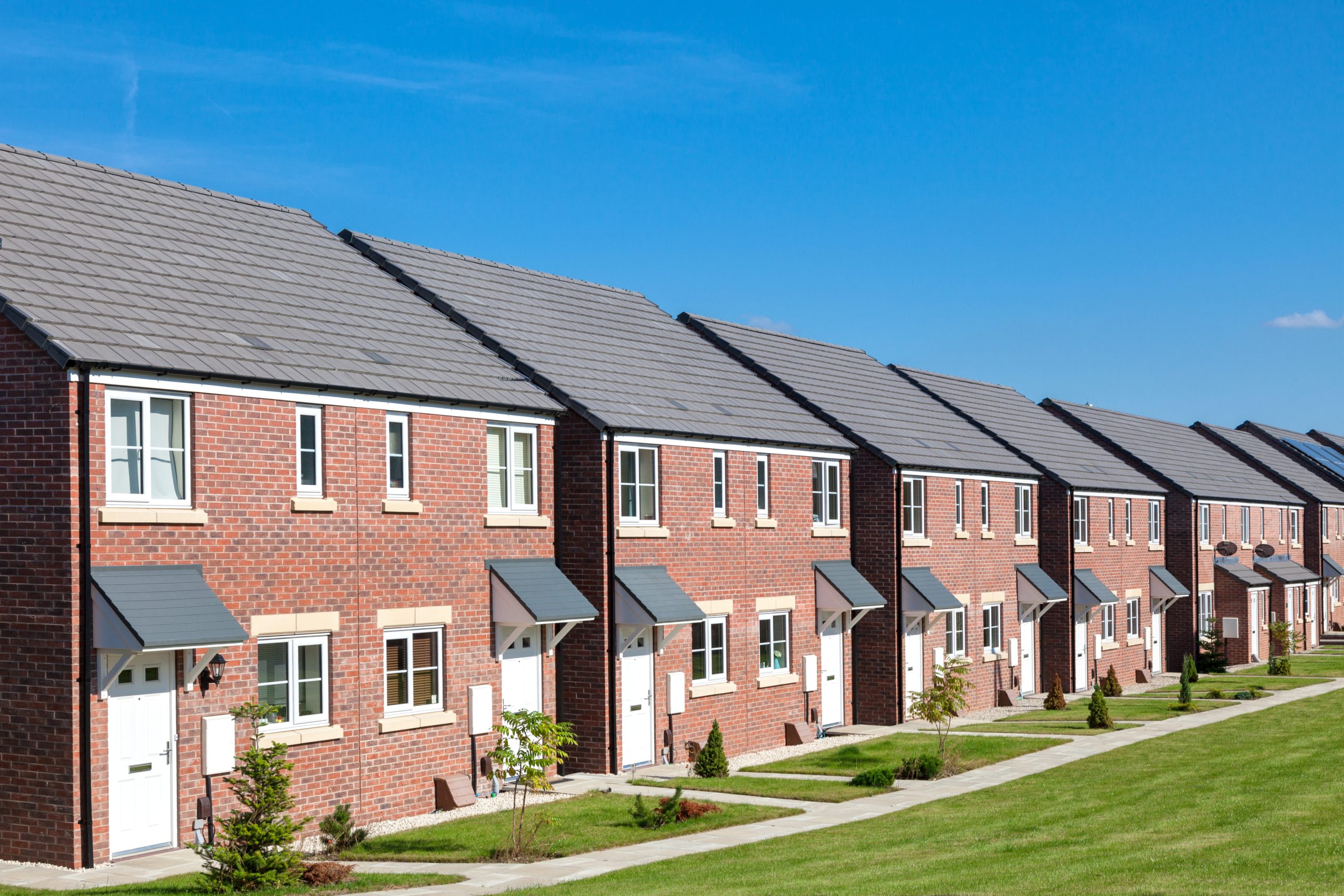 BUYING A HOME
Buying a home as someone with a muscle weakening condition is similar to the same process as that for a non-disabled person.
Most people will require a mortgage to buy their own home. You can see more information about getting a mortgage as a person with a muscle weakening condition here.
It is important that you check whether there are any specific restrictions or planning conditions that may affect any adaptations you want to make to your home. But in general, buying your home gives you more flexibility and scope to make major adaptations.
Branch Properties is a specialist estate agent who provide extensive support for disabled people buying and adapting their own home.
To find properties to buy you can look on estate agents and property websites and visit estate agent offices to find a home to buy on the open market.
Pros & Cons
Pros
You own the home so have complete control on what you can do with it, if planning permission is granted
No restriction on location
You may have a greater choice of property
Cons
It is expensive. Even if you can get a mortgage, you still need to have enough money to make a deposit
You need financial security
You must search for a property yourself and deal with people who may not understand your needs
Other housing advice pages