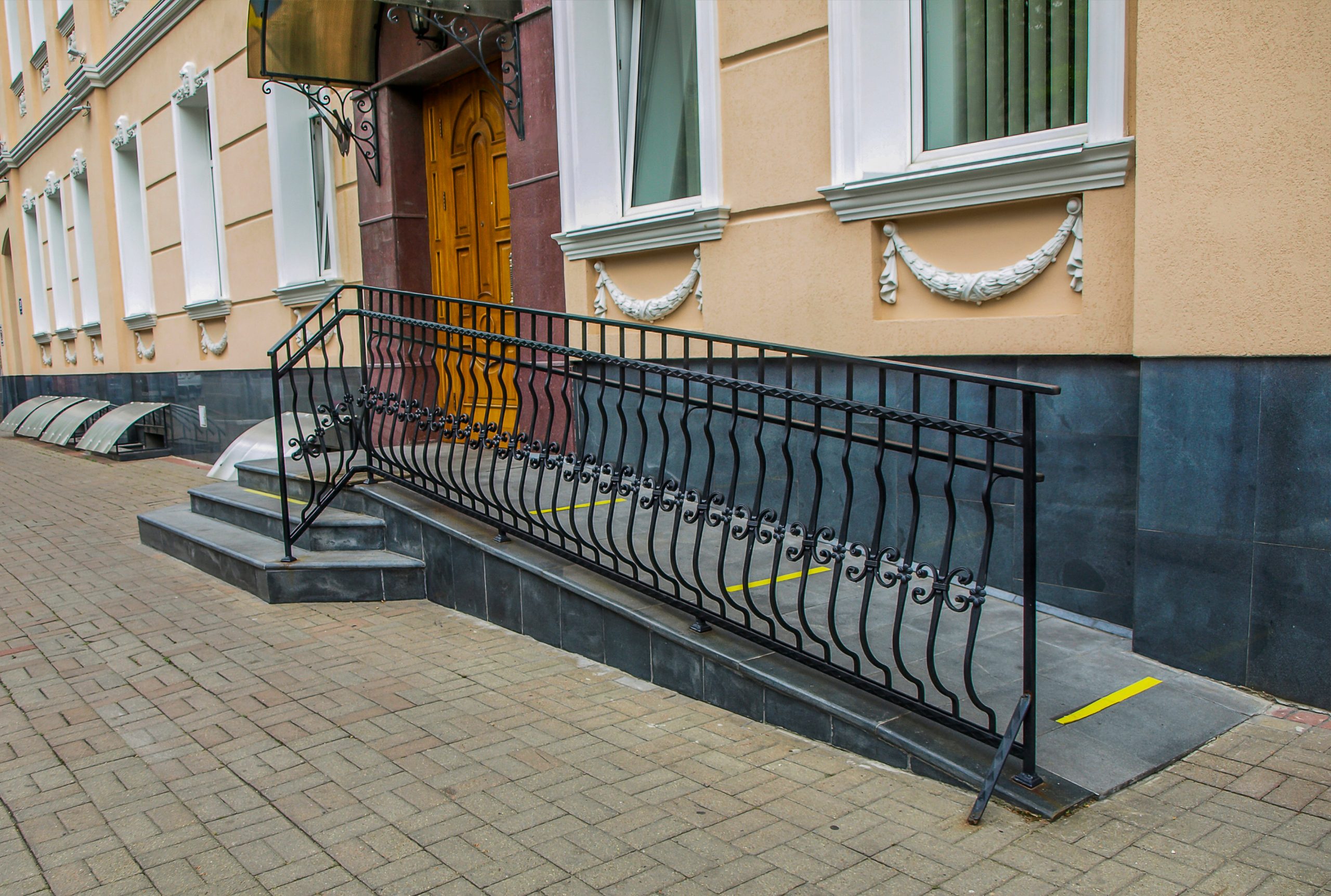 Accessing Council Housing
Council housing is where you apply to your local council for a place to live. You are assessed on your needs and placed on a waiting list for a property to become available, either to be offered to you or for you to bid on.
To get a council house you need to be 18 or over and you have to apply to your local council's housing register list. You can do this by contacting your local council. To find out who your local council is and to be directed to their housing department, enter your postcode into the search box on the gov.uk website.
Each local council is different in how they allocate housing, but with every council you will be placed on a waiting list before being offered somewhere. Most councils work with a points or banding category system. This means you will be assessed on your need and placed in the band or allocated points based on your level of need, this will determine how quickly you might receive a property offer.
You will be given higher priority if you are homeless, live in cramped conditions or have a medical condition made worse by your current living circumstances. You are not guaranteed a property when being placed on a waiting list.
Some councils, after placing you on a waiting list, run a choice-based letting scheme. A choice-based letting scheme is where the council lists the homes it has available and you express an interest in properties you would like to move into. This is known as 'bidding' on properties, although it does not involve money. Properties are usually advertised through the council's housing website, local papers and local libraries. When you find a property, be sure that you are able to apply or 'bid' for it, because certain properties are only allocated for specific groups of people.
Some local councils will use a combination of a points or banding system and a choice-based lettings system. Each council will run their housing allocations differently so make sure you check how your local council assigns housing.
It is very important that you fully communicate your needs related to your disability when applying for council housing. This includes everything from how much space your equipment takes up, to how your current living circumstances affects your care. Consider aspects like:
Can you get in and out of your home independently? If not, how does this restrict you? (i.e. needing someone else to be with you at all times, not being able to access appointments at certain times etc)
Can you access kitchen facilities to make yourself food? If not, how does this restrict you? (i.e. not being able to eat and drink may mean you become dehydrated and malnourished)
Can you access bathroom facilities easily? (Think about risks of the current set up, and whether this affects your hygiene)
Do you have sufficient room for carers? If not, does this limit how much care you are able to receive, and how does that affect you? Does this impact on your ability to have a family/social life, or prevent you from having privacy?
Do you have transport links from your home that you can use? If your only option is to use a car, how does that limit your participation in the community?
It is vital that you communicate how your current living arrangements impact on your well-being. In particular, make sure you communicate anything that makes your physical or mental health worse, limits your ability to participate in the community and have a family/social life which may be increasing your isolation, or puts you at risk of injury. Do not downplay your disability or assume that the Council knows how your condition affects you and the difficulties poor housing causes you.
Not every council will tell you that it is an option, but there can be a 'Medical Priority' form that you can complete separately from the main application that will allow you to explain all your medical needs in more detail. You can get your consultant, GP and/or occupational therapist to write supporting letters. Your OT or other professional may also support you to fill out the form.
Another way councils can differ is how they determine what a local connection is. You typically need to have a local connection to the area to apply for council housing – usually this is a family connection or if you have lived in the area for a certain period of time. If you do not have a local connection, it may not always be possible to move to a different local authority area to where you currently live. All councils will have their own rules so it is best to look up the requirements of the council you wish to apply for housing with. You can find these in the Housing Allocations Policy on the website of the council where you wish to move to.
There is a national shortage of housing across the country for everyone, not just for disabled people. Therefore if you know that you want to move, get on the housing list as soon as possible even if you are not ready to move yet because it could be years until a property becomes available. Your local council should be able to give you an estimate on the waiting time.
Local council allocation is different between England, Northern Ireland, Scotland and Wales.
For more information visit: www.gov.uk/council-housing
Pros & Cons of Council Housing
Pros
Rent is often lower than privately renting
More likely to get a property suited to your needs
You may not need to search for a property, the council may offer properties to you for your approval
Cons
Long waiting lists
Being able to make large adaptations can be limited
Limited on choice of where you live – must have connection to the area
Other housing advice pages